« Previous - Version 3/38 (diff) - Next » - Current version
Rich LeGrand, 02/19/2014 09:38 pm

---
Assembling pan/tilt Mechanism¶
The pan/tilt mechanism when combined with Pixy, makes a fun demo — a good "hello world" for Pixy (no Arduino required). The Pixy pan/tilt mechanism comes in a kit and requires some assembly.
You will need (in addition to a Pixy and a pan/tilt kit):
A small phillips screwdriver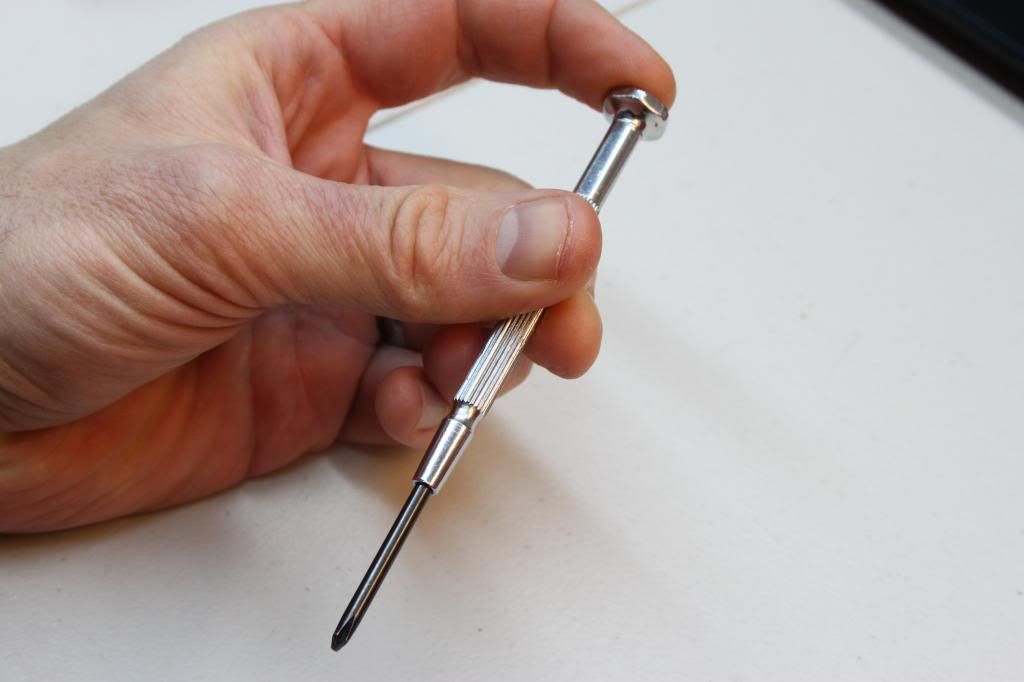 pliers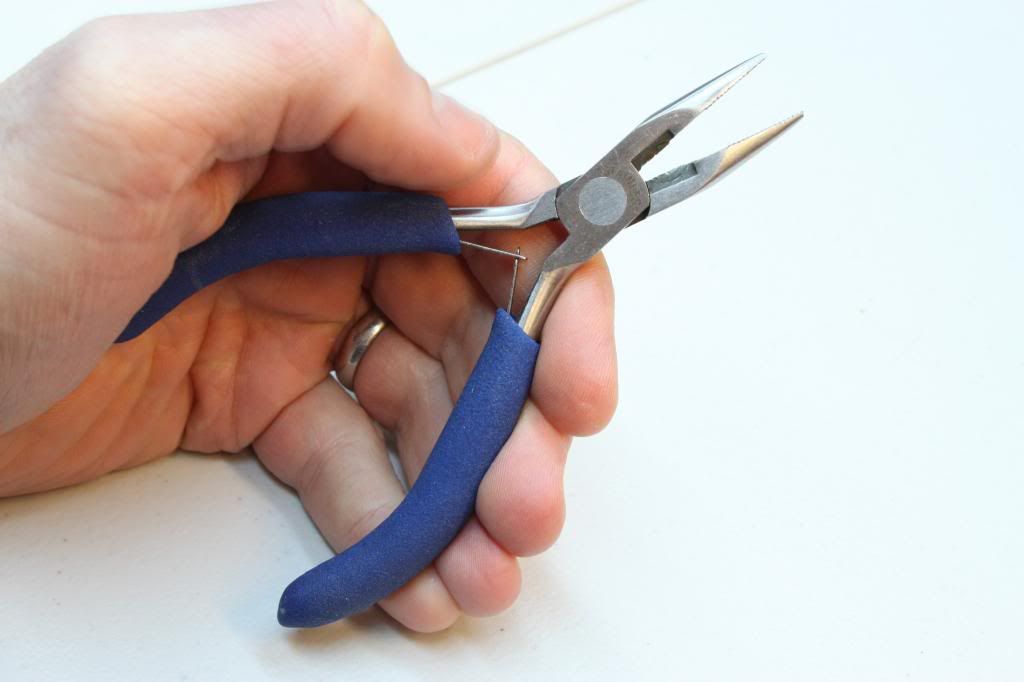 small wire cutters

1. Remove the paper backing on the body.